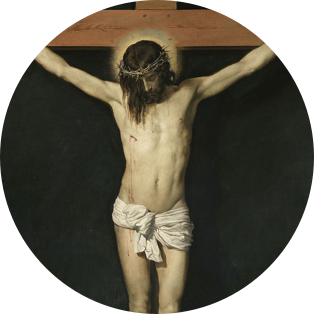 The Bible </br>
The Bible is God's Word to all people. It was written by human authors under the supernatural guidance of the Holy Spirit. Because it was inspired by God, the Bible is truth without any mixture of error and is completely relevant to our daily lives..
Eternity.
Man was created to exist forever. He will exist either eternally separated from God by sin or in union with God through forgiveness and salvation. To be eternally separated from God is Hell. To be eternally in union with Him is Heaven. Heaven and Hell are places of eternal existence.
John 3:16, 36; Romans 6:23; 1 John 2:25; 5:11-13; Revelation 20:15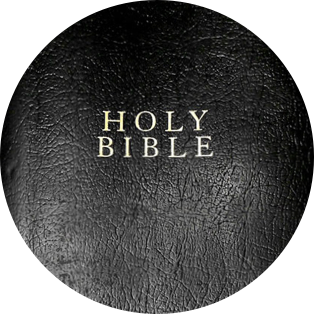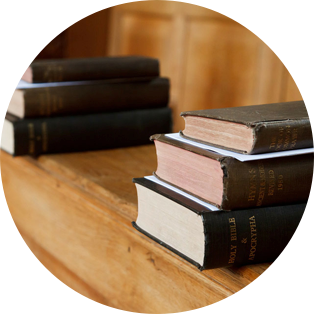 Trinity
God has existed in relationship with Himself for all eternity. He exists as one substance in three persons: the Father, the Son and the Holy Spirit. Although each member of the Trinity serves different functions, they each possess equal power and authority.
Deuteronomy 6:4; Isaiah 61:1; Matthew 28:19; Mark 1:9-11; Luke 1:35; John 5:21-23; 14:10, 16; Romans 8:9-11; 1 Corinthians 8:6; 2 Corinthians 13:14; Hebrews 1:8-10; James 2:19